Innovative and tailor-made solutions,
quality at the right price and focus on Made in Italy
Llexan Italia and Mia Eyewear are parts of a group that has the goal to provide a full range of products and services for optical stores. You can find innovative and tailored solutions, quality at the right price and focus on Made in Italy. All the accessories you need in one group.
Llexan Italia is the high-tech branch of our group. Under the Llexan brand, we offer anti-theft labels and systems, price and adhesive labels, RFId rapid inventory and labelling system, people counters, hard cases, pouches and microfiber cloths, lens cleaning sprays, coats, glasses chains and laboratory envelopes.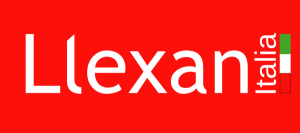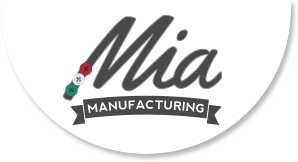 Mia Astucci is the handmade branch of our group. With this brand, we produce soft and semi-rigid cases completely handmade in Italy in numerous combinations of shapes, colours and materials, from the simplest to the most particular such as jeans, wood or real leather. All our cases can be customized in different ways to make each product unique and handcrafted.
Mia Eyewear represents the fashion branch of our group. With the Mia Eyewear brand, we offer a wide and growing collection of sunglasses and eyeglasses 100% made in Italy, for men, women and unisex, in acetate, injected or metal materials. Not only classic shapes but also ciliary, clip-on and lenses of all types.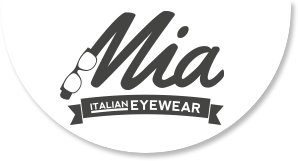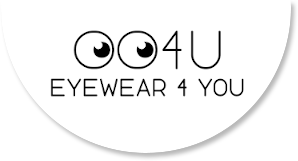 Mia Eyewear is partnered with Eyewear4You, the artisanal project dedicated to 100% Made in Italy acetate eyewear. With this new project, opticians can create their own collection of frames customized with their brand. They can choose everything: the shape, the colour of the front and temples, the lenses, the matte or shiny finish and the colour of the personalization of their brand on the temple. Being produced entirely in our studio,each pair of glasses is unique and inimitable, as they are produced by the skilled hands of our artisans. The strength of this project lies in the freedom of action and the low minimums. All is complemented by the possibility of working on custom designs starting from extra-catalogue shapes proposed by the customer.